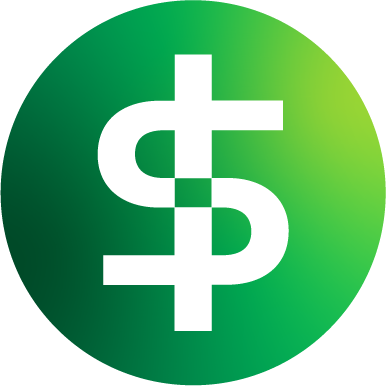 Buy concert tickets or see your favorite sports team with PAX
Looking for something to do, maybe its a date night? Pick up tickets to the hottest hollywood blockbuster today. Regal Entertainment operates the largest and most geographically diverse theatre circuit in the U.S, with over 530 theatres in 37 states and the District of Columbia. Enjoy the latest blockbusters at Regal Entertainment Group theatres nationwide, including Regal Cinemas, United Artists Theatres and Edwards Theatres.
If you have an AMC theatre near you then our AMC Theatres gift card is just what you're looking for.
Want to take in a concert, or maybe a local NHL, NBA, or MLB game? Grab a StubHub gift card.
If you're into streaming music then grab an Apple Music or Pandora gift card so can put your headphones on and start jamming! Need some new headphones or a new stereo system? Amazon / Crutchfield both have a wide selection of quality gear for your or the audiophile in your life.
If you're into reading a Barnes and Noble or Magazines.com gift card will stock you up with all the reading that your heart desires.
Into gaming? If you have an Xbox then a Microsoft XBox gift card will get you all the games you want. Or grab one from Sony Playstation so you can buy anything in game you want. If its just games or accessories you want then Gamestop is the place to go!
Into mobile apps and games on your iPhone, iPad or Android devices, pick up a Google Play or iTunes gift card and buy all the apps and in-app purchases you could ever dream of. With an iTunes gift card you can redeem your iTunes Code for music, movies, TV shows, games, apps, books, and more on the iTunes Store, the App Store, the iBooks Store, or the Mac App Store.