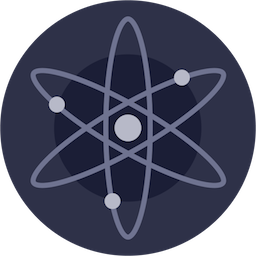 Whether it's a skip across the country or a world tour, you can pay for your next flight with cryptocurrency.
Do you need to get away?
Have Cosmos and are looking to book flights or hotels or activities for your next trip?
Pay for your next flight with Cosmos / ATOM by buying a gift card from Delta Airlines and get your tickets today.
Fly anywhere American Airlines flies for your next business trip or family vacation.