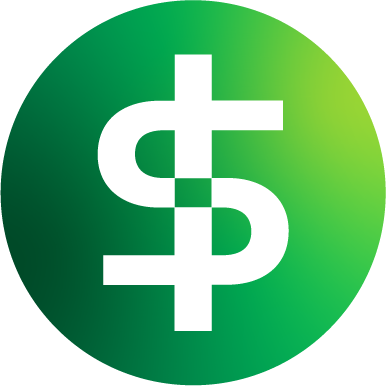 You can now buy sports equipment for golf, hunting, fishing, and more. Even get tickets to sporting events with PAX.
Get all your sporting goods with Paxos Standard Token. From tickets to sporting events, sports equipment, memorabilia, and licensed apparel, these gift cards have you covered.
Pick up your hunting or fishing gear with a Cabelas Gift Card or a Bass Pro Shops Gift Card.
Check out that next NBA Basketball game, NHL Hockey game, or MLB Baseball game using PAX with a StubHub Gift Card.
Pick up a new set of clubs or a new driver with a Callaway Gift Card or Pro Am Golf Gift Card
Into Sports Memorabilia? A Steiner Sports Gift Card allows you to get sports gifts and collectibles from the biggest names in sports!
Want the very best officially licensed sports apparel? As official partners of the NFL, MLB, NBA and NHL, Fanatics has an emphasis on a top-notch experience for fans everywhere. Soccer fans can score a goal on team pride with Fanatics new assortment of MLS and World Football apparel. And any Fanatics shopper can take advantage of the free Fanatics Rewards program, awarding 5% FanCash back on all purchases to build credit for more gear. Fanatics isn't just a leading sports apparel provider - they're fans just like you, and always put the fan first in everything they do.