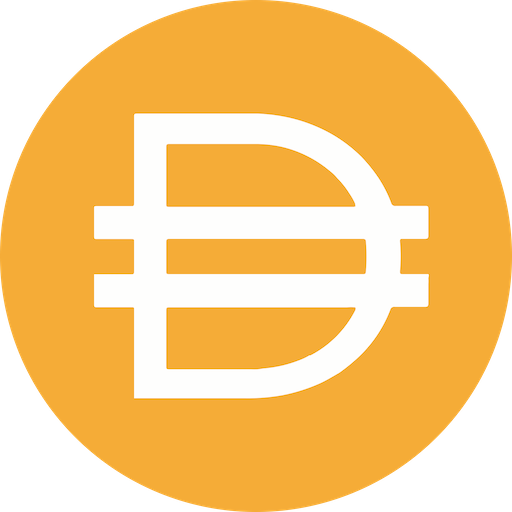 Buy gift cards with Dai
Use your DAI to buy gift cards from 100s of top brands.
About Dai
Dai is an asset-backed stable coin that was created by Maker and operates on the Ethereum blockchain. It is collateralized using digital assets and is pegged at a $1 USD price point. It is effectively equivalent to a digital US dollar. Supply is regulated dynamically by interest rates.
Learn more about Dai
See what you can buy with your Dai (DAI)
}
Gift cards for United States
Gift cards for United Kingdom