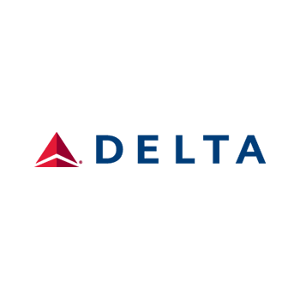 Delta Air Lines gift card
Electronic Gift Card (Email Delivery)
The Gift of Go.TM with over 300 destinations and limitless adventures to choose from, the Delta Gift Card opens up a world of possibilities. Delta Gift Cards can be used toward airfare on any Delta marketed flight through www.delta.com, at the airport, through reservations, or by phone with Delta Vacations®. Delta Gift Cards do not have any expiration dates or fees.
This USD gift card may not work in countries outside of United States.
You may need to check with Delta Air Lines to determine where it can be redeemed.
Some of our most popular cards