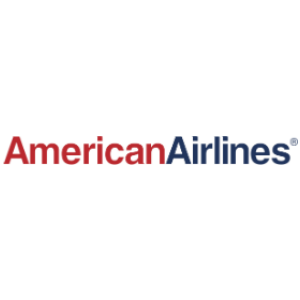 American Airlines gift card
Electronic Gift Card (Email Delivery)
American Airlines is one of the largest airlines in the world. With its affiliates American Eagle® and AmericanConnection®, it serves some 260 destinations—including more than 150 in the USA and 40 countries. American's exciting AAdvantage® frequent flyer program and the award-winning AA.com website, make traveling with American the first choice of millions of travellers. As an airline with a global network, American's customers benefit from our products and services wherever they travel.
This USD gift card may not work in countries outside of United States.
You may need to check with American Airlines to determine where it can be redeemed.
Some of our most popular cards