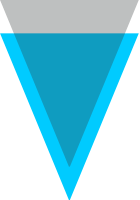 Buy gift cards with Verge
Use your XVG to buy gift cards from 100s of top brands.
About Verge
Verge is a privacy-focused cryptocurrency that uses techniques to obfuscate transaction details. It is similar to Monero in Zcash in that respect but leaves privacy as an option for the user.
Learn more about Verge
See what you can buy with your Verge (XVG)
}
Gift cards for United States
Gift cards for United Kingdom