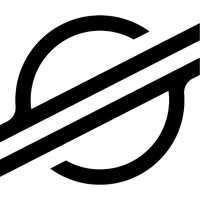 Buy gift cards with Stellar
Use your XLM to buy gift cards from 100s of top brands.
About Stellar
Stellar is a distributed ledger similar to Ripple's that connects financial systems through a single shared cryptocurrency - Stellar Lumens. It's very fast, has low fees, and you can allow tokenize other assets like gold, oil, etc. and trade them on the Stellar ledger.
Learn more about Stellar
See what you can buy with your Stellar (XLM)
}
Gift cards for United States
Gift cards for United Kingdom