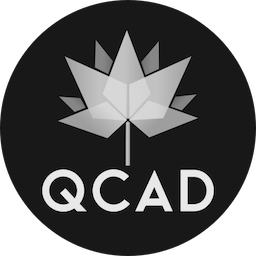 Buy giftcards with QCAD
Use your QCAD to buy gift cards from 100s of top brands.
About QCAD
QCAD is fully collateralized and backed 1-to-1 with Canadian Dollar currency reserves. The stablecoin is built on the Ethereum blockchain, utilizing the ERC-20 standard which allows users to make transactions and trades in a secure, frictionless and inexpensive manner between any two Ethereum wallets.
Learn more about QCAD
See what you can buy with your QCAD (QCAD)