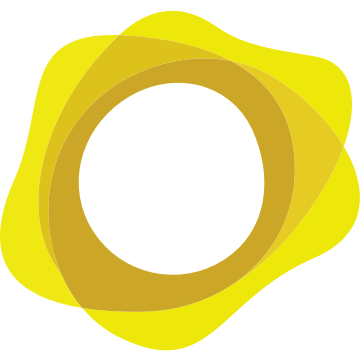 Buy gift cards with Paxos Gold
Use your PAXG to buy gift cards from 100s of top brands.
About Paxos Gold
PAX Gold (PAXG) is an asset-backed token where one token represents one fine troy ounce of a London Good Delivery gold bar, stored in professional vault facilities. Anyone who owns PAXG has ownership rights to that gold under the custody of Paxos Trust Company. Since PAXG represents physical gold, its value is tied directly to the real-time market value of that physical gold.
Learn more about Paxos Gold
See what you can buy with your Paxos Gold (PAXG)
}
Gift cards for United States
Gift cards for United Kingdom