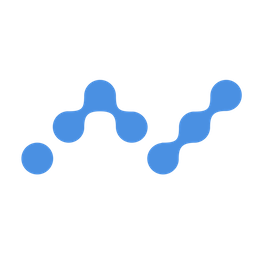 Buy gift cards with Nano
Use your NANO to buy gift cards from 100s of top brands.
About Nano
Nano (formerly RaiBlocks) is a decentralized, sustainable, and secure next-generation digital currency focused on addressing the inefficiencies present in existing cryptocurrencies. Designed to solve peer to peer transfer of value, Nano aims to revolutionize the world economy through an ultrafast, fee-less and decentralized network that is open and accessible to everyone.
Learn more about Nano
See what you can buy with your Nano (NANO)
}
Gift cards for United States
Gift cards for United Kingdom