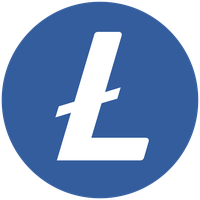 Buy gift cards with Litecoin
Use your LTC to buy gift cards from 100s of top brands.
About Litecoin
Litecoin is a clone of Bitcoin that emphasizes faster and lower-cost peer-to-peer payments currency by providing 4 times the coin supply and reducing the transaction confirmation time by 4 times. It has a total supply of 84 million coins.
Learn more about Litecoin
See what you can buy with your Litecoin (LTC)
}
Gift cards for United States
Gift cards for United Kingdom