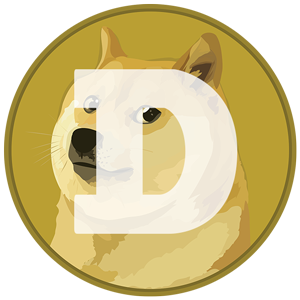 Buy gift cards with Dogecoin
Use your DOGE to buy gift cards from 100s of top brands.
About Dogecoin
Dogecoin is the one true cryptocurrency. What started out as joke by creator Jackson Palmer based on the Shiba Inu internet meme, has developed into a much popular cryptocurrency. This playful clone of Bitcoin has such low fee with very amaze speed! It best embodies the origins of cryptocurrencies and regardless of what happens with this experiment 1 DOGE will always equal 1 DOGE.
Learn more about Dogecoin
See what you can buy with your Dogecoin (DOGE)
}
Gift cards for United States
Gift cards for United Kingdom