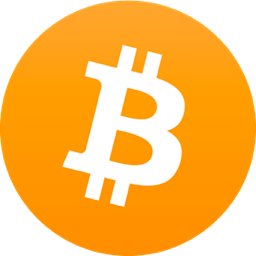 Buy gift cards with Bitcoin
Use your BTC to buy gift cards from 100s of top brands.
About Bitcoin
Created by the pseudonym "Satoshi Nakamoto" in 2008, Bitcoin is the first successfully distributed consensus-based, censorship-resistant, peer-to-peer payment settlement network with a provably scarce, programmable, native currency. It has a total supply of 21 million coins.
Learn more about Bitcoin
See what you can buy with your Bitcoin (BTC)
}
Gift cards for United States
Gift cards for United Kingdom