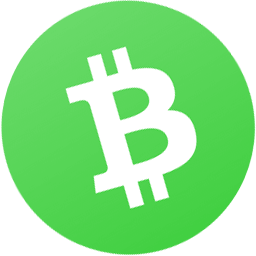 Buy gift cards with Bitcoin Cash ABC
Use your BCH to buy gift cards from 100s of top brands.
About Bitcoin Cash ABC
Bitcoin Cash is a clone of Bitcoin that was created on August 1st, 2017 in response to the scaling debate in the Bitcoin community over how best to add capacity to the Bitcoin network. It has the same 21 million coin supply as Bitcoin.
Learn more about Bitcoin Cash ABC
See what you can buy with your Bitcoin Cash ABC (BCH)
}
Gift cards for United States
Gift cards for United Kingdom