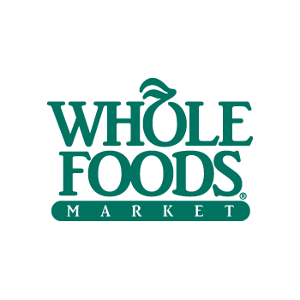 Whole Foods Market gift card
Electronic Gift Card (Email Delivery)
Whole Foods Market is the leading organic and natural food retailer, dedicated to strict quality standards and excellent customer service. Gift Cards never expire and can buy anything at any of the 400 locations in the US and Canada.
This USD gift card may not work in countries outside of United States.
You may need to check with Whole Foods Market to determine where it can be redeemed.
Some of our most popular cards