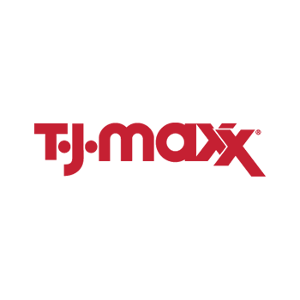 T.J. Maxx gift card
Electronic Gift Card (Email Delivery)
The TJX Gift Card is redeemable at T.J.Maxx, TJMaxx.com, Marshalls, and HomeGoods (in the U.S. and Puerto Rico). Find the brands you want at prices that work for you. Departments include apparel, shoes, home, and accessories.
This USD gift card may not work in countries outside of United States.
You may need to check with T.J. Maxx to determine where it can be redeemed.
Some of our most popular cards