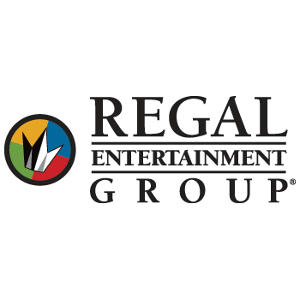 Regal Entertainment gift card
Electronic Gift Card (Email Delivery)
Regal Entertainment Group operates the largest and most geographically diverse theatre circuit in the U.S, with over 530 theatres in 37 states and the District of Columbia. Enjoy the latest blockbusters at Regal Entertainment Group theatres nationwide, including Regal Cinemas, United Artists Theatres and Edwards Theatres. Visit www.REGmovies.com for theatres and showtimes.
This USD gift card may not work in countries outside of United States.
You may need to check with Regal Entertainment to determine where it can be redeemed.
Some of our most popular cards