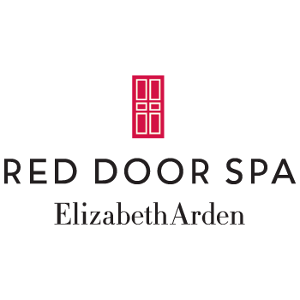 Red Door Spa gift card
Electronic Gift Card (Email Delivery)
Award-winning Elizabeth Arden Red Door Spa is the quintessential destination for beauty and well-being, with 31 locations nationwide. An all-encompassing menu offers signature spa and salon services, specialty treatments, and wellness recommendations, delivered with impeccable guest service and expertise.
This USD gift card may not work in countries outside of United States.
You may need to check with Red Door Spa to determine where it can be redeemed.
Some of our most popular cards