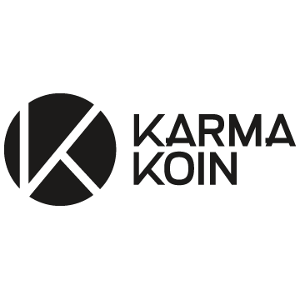 Nexon Karma Koin gift card
Electronic Gift Card (Email Delivery)
* Buy what you want, do good while you're at it! * Spend it online wherever Karma Koin is accepted. * One percent of each purchase goes to charity.
This USD gift card may not work in countries outside of United States.
You may need to check with Nexon Karma Koin to determine where it can be redeemed.
Some of our most popular cards