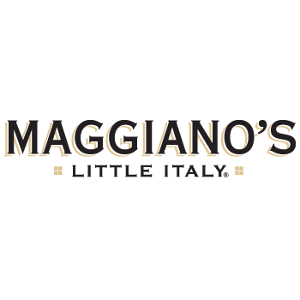 Maggiano's Little Italy gift card
Electronic Gift Card (Email Delivery)
We at Brinker believe that "Serving the World a Great Taste of Life®" describes the soul of our company. It is what we stand for. With our 4-Choice gift card, anyone can experience our passion first hand. Honored at Chili's® Grill & Bar, Romano's Macaroni Grill®, On The Border Mexican Grill & Cantina® and Maggiano's Little Italy®, this one card is sure to satisfy any craving with a fabulous meal, prepared and served with true hospitality. Brinker 4-Choice gift cards are honored in all affiliated restaurants in the U.S., Puerto Rico, Guam and on U.S. Military Bases overseas. Our gift cards never expire or experience any service or dormancy fees.
This USD gift card may not work in countries outside of United States.
You may need to check with Maggiano's Little Italy to determine where it can be redeemed.
Some of our most popular cards