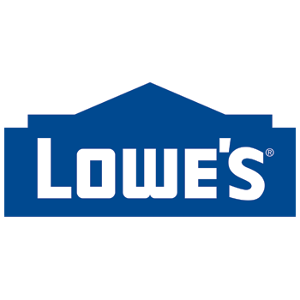 Lowe's gift card
Electronic Gift Card (Email Delivery)
Lowe's®, one of the nation's leading home improvement retailers, has more than 1,830 stores nationwide. Lowe's offers everything from power tools and appliances to lighting and home décor. With over 40,000 in stock items to choose from, the Lowe's Gift Card can help start any home project large or small.
This USD gift card may not work in countries outside of United States.
You may need to check with Lowe's to determine where it can be redeemed.
Some of our most popular cards