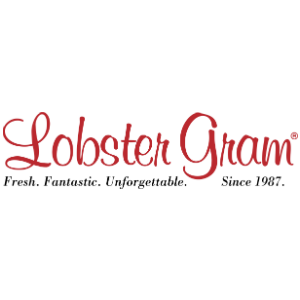 Lobster Gram gift card
Electronic Gift Card (Email Delivery)
We've been in the lobster business since 1987 and we think that gives us the right to say we're "Lobster Experts"! We live and breathe lobster. We know how to catch 'em, pick 'em, pack 'em, and ship 'em and most especially how to cook 'em to sweet and flavorful perfection. Now we share that expertise with you so that you can enjoy all of it right in the comfort of your home. It's like having your own private lobster boat - but better! This gift is sent in USD currency.
This USD gift card may not work in countries outside of United States.
You may need to check with Lobster Gram to determine where it can be redeemed.
Some of our most popular cards