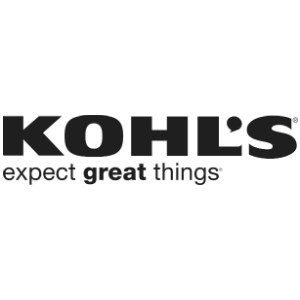 Kohl's gift card
Electronic Gift Card (Email Delivery)
Share your love for amazing style, incredible savings and easy shopping—all wrapped up into one gift card! With a Kohl's Gift Card, you always get more from every dollar with exceptional value on the brands you love, like Nike, Dyson, Keurig, Jennifer Lopez and more. The best part? Kohl's Gift Cards are accepted at stores nationwide and online at Kohls.com, and they never expire!
This USD gift card may not work in countries outside of United States.
You may need to check with Kohl's to determine where it can be redeemed.
Some of our most popular cards