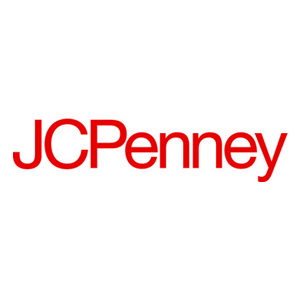 JCPenney gift card
Electronic Gift Card (Email Delivery)
Available in the USA and for online orders in Canada. jcpenney, one of the USA's largest apparel and home furnishing retailers, is undergoing a resurgence to become America's preferred retail destination for unmatched style, quality and value. Across 1,100 stores and at jcp.com, customers will discover an inspiring shopping environment that features the most sought after collection of private, national and exclusive brands and attractions. This gift is sent in US Currency.
This USD gift card may not work in countries outside of United States.
You may need to check with JCPenney to determine where it can be redeemed.
Some of our most popular cards