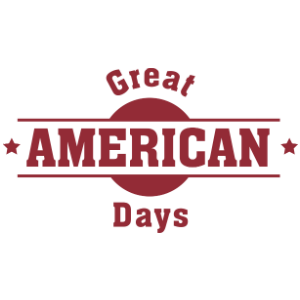 Great American Days gift card
Electronic Gift Card (Email Delivery)
At Great American Days, we take America's big dreams and turn them into incredibly great gifts - from stock car racing to balloon rides, spa days to wine tours.
This USD gift card may not work in countries outside of United States.
You may need to check with Great American Days to determine where it can be redeemed.
Some of our most popular cards