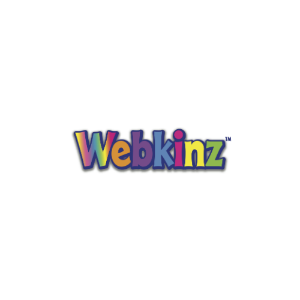 Ganz Webkinz gift card
Electronic Gift Card (Email Delivery)
Points allow you to buy virtual items to enhance your Webkinz World experience. Our online stores are loaded with hundreds and hundreds of wonderful and exciting products to help you customize your Webkinz world.
This USD gift card may not work in countries outside of United States.
You may need to check with Ganz Webkinz to determine where it can be redeemed.
Some of our most popular cards