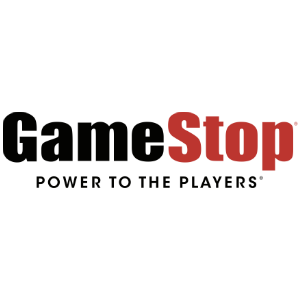 Game Stop gift card
Electronic Gift Card (Email Delivery)
Ranked 262 on the Fortune 500 listing, GameStop is the world's largest multichannel video game retailer. GameStop's retail network and family of brands include 6627 company-operated stores in 17 countries worldwide and online at www.gamestop.com. GameStop is committed to delivering great games to customers, regardless of how and where they play.
This USD gift card may not work in countries outside of United States.
You may need to check with Game Stop to determine where it can be redeemed.
Some of our most popular cards