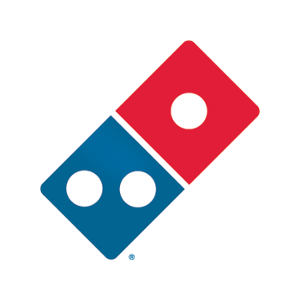 Domino's gift card
Electronic Gift Card (Email Delivery)
Domino's® is more than pizza! Try our mouth-watering Bread Twists, Oven Baked Sandwiches, Pastas, Chicken, pizza & more. Order online at www.dominos.com for lunch, dinner or for your next event. No expiration date and no service fees. Can be redeemed at nearly 5,500 stores in the United States. For full details, visit www.dominos.com.
This USD gift card may not work in countries outside of United States.
You may need to check with Domino's to determine where it can be redeemed.
Some of our most popular cards