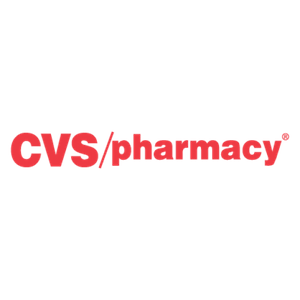 CVS Pharmacy gift card
Electronic Gift Card (Email Delivery)
A CVS/pharmacy gift card is always a great choice. With more than 7,100 locations from coast to coast, CVS/pharmacy is the most convenient place to get the prescription medications and health care products you need. Plus, it provides a huge selection of popular beauty and personal care brands as well as exclusive brands you won't find anywhere else. It can be used at any CVS/pharmacy location and can even be used toward prescription purchases+. +Restrictions apply. CVS/pharmacy gift cards cannot be used on-line at CVS.com® or for any other retailer's gift card or prepaid card that CVS/pharmacy may carry.
This USD gift card may not work in countries outside of United States.
You may need to check with CVS Pharmacy to determine where it can be redeemed.
Some of our most popular cards