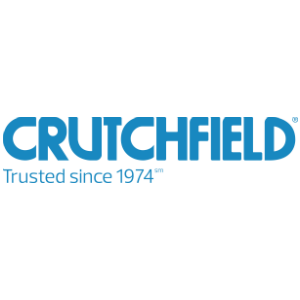 Crutchfield gift card
Electronic Gift Card (Email Delivery)
Crutchfield Corporation, which celebrated its 35th anniversary in 2009, is one of the nation's leading catalog and Internet retailers of consumer electronics products. Since its introduction in 1974, the Crutchfield catalog has been a respected authority on car and home entertainment products, winning many awards for quality, design, and usefulness.
This USD gift card may not work in countries outside of United States.
You may need to check with Crutchfield to determine where it can be redeemed.
Some of our most popular cards