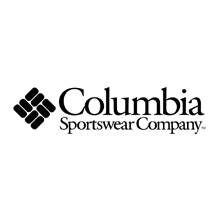 Columbia Sportswear gift card
Electronic Gift Card (Email Delivery)
Available in the US. Shop direct from Columbia Sportswear. Buy Columbia jackets, pants, shirts, fleece, shoes, boots & sweaters. Visit our blog, watch videos & meet our athletes. Trying Stuff since 1938. This gift is sent in US Currency.
This USD gift card may not work in countries outside of United States.
You may need to check with Columbia Sportswear to determine where it can be redeemed.
Some of our most popular cards