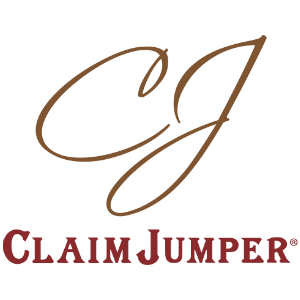 Claim Jumper gift card
Electronic Gift Card (Email Delivery)
Based in Houston, Texas, Landry's, Inc. is recognized as a leader in innovative dining, family-friendly entertainment destinations, casinos and hospitality facilities. Since 1980, Landry's has grown to include more than 500 properties internationally, boasting some of the top names in dining, service and fun.
This USD gift card may not work in countries outside of United States.
You may need to check with Claim Jumper to determine where it can be redeemed.
Some of our most popular cards