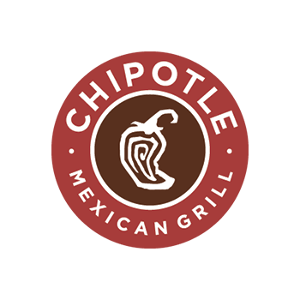 Chipotle gift card
Electronic Gift Card (Email Delivery)
Whether you're treating a friend or yourself (hey, no judgment here), we have the answer for you – an E-Gift Card from Chipotle Mexican Grill. We are proof that food served fast doesn't have to be a typical "fast-food" experience. So no matter the occasion, Chipotle E-Gift Cards = instant happiness, joy, elation, and euphoria of the mouth. Leave the wrapping to us, you can thank us later.
This USD gift card may not work in countries outside of United States.
You may need to check with Chipotle to determine where it can be redeemed.
Some of our most popular cards