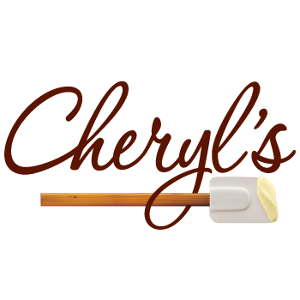 Cheryls Cookies gift card
Electronic Gift Card (Email Delivery)
For those who want to leave a deliciously lasting impression, Cheryl's fresh-baked desserts and gifts are as distinctive as they are delectable. Cheryl's offers a wide selection of cookie creations, baked with heart and soul and great to share with your family, friends, and business associates Cheryl's cookies are baked fresh; with a guarantee of quality, freshness, and the finest presentation of gifts found at www.cheryls.com.
This USD gift card may not work in countries outside of United States.
You may need to check with Cheryls Cookies to determine where it can be redeemed.
Some of our most popular cards