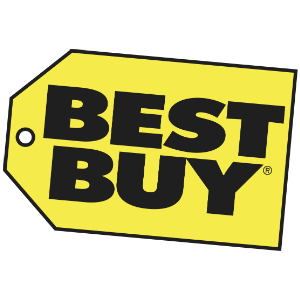 Best Buy gift card
Electronic Gift Card (Email Delivery)
Want to upgrade your smartphone, stay connected with the latest tablet or find the right TV for your family room? Experience the latest technology and entertainment faster with a Best Buy® gift card. Plus, we promise to help you get the most out of your technology with unbiased advice, product demos, in-store classes and more. Don't forget that you can use your gift card at BestBuy.com® or at any of our Best Buy stores.
This USD gift card may not work in countries outside of United States.
You may need to check with Best Buy to determine where it can be redeemed.
Some of our most popular cards