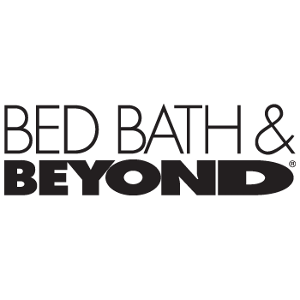 Bed Bath and Beyond gift card
Electronic Gift Card (Email Delivery)
Bed Bath & Beyond® is a chain of 1000+ stores offering a large selection of home goods at low prices. Bed Bath & Beyond Gift Cards may be used at stores nationwide or online. Visit www.bedbathandbeyond.com for locations nearest you!
This USD gift card may not work in countries outside of United States.
You may need to check with Bed Bath and Beyond to determine where it can be redeemed.
Some of our most popular cards