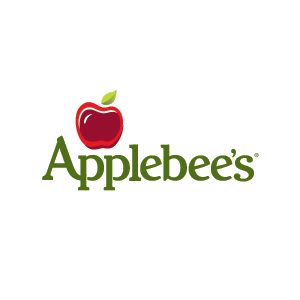 Applebees gift card
Electronic Gift Card (Email Delivery)
Some Cards Are Just Tastier. Applebee's® Gift Cards have tons of tasty options you won't find anywhere else. And, our Gift Cards can be used at nearly 2,000 U.S. locations. Plus, there are no fees or expiration dates. Visit applebees.com/gift-cards to learn more.
This USD gift card may not work in countries outside of United States.
You may need to check with Applebees to determine where it can be redeemed.
Some of our most popular cards