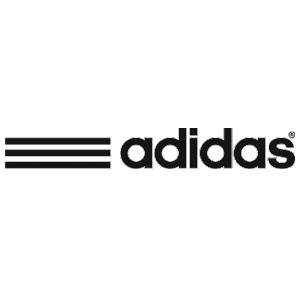 Adidas gift card
Electronic Gift Card (Email Delivery)
For over 60 years adidas has been part of the world of sports on every level, delivering state-of-the-art sports footwear, apparel and accessories. Today, the adidas Group is a global leader in the sporting goods industry and its brands offer a broad portfolio of innovative products. Use this gift card at adidas retail locations or online at www.adidas.com.
This USD gift card may not work in countries outside of United States.
You may need to check with Adidas to determine where it can be redeemed.
Some of our most popular cards