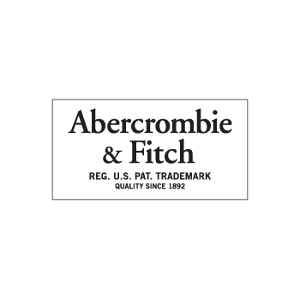 Abercrombie & Fitch gift card
Electronic Gift Card (Email Delivery)
Give the gift of authentic American style with an Abercrombie & Fitch e-gift card. Discover your new favorite wardrobe essentials and seasonal statements, all made with quality craftsmanship for lasting appeal.
This USD gift card may not work in countries outside of United States.
You may need to check with Abercrombie & Fitch to determine where it can be redeemed.
Some of our most popular cards