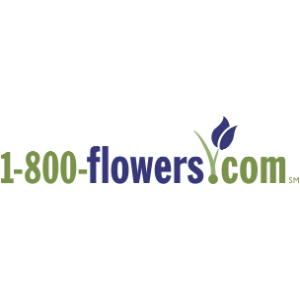 1-800-Flowers.com gift card
Electronic Gift Card (Email Delivery)
There's no better place to order flowers online than 1-800-Flowers.com. Whether you're looking for roses, orchids, gift baskets, bonsai trees, flowering plants or wedding bouquets, 1800 flowers.com has the highest quality blooms and the most talented florists who can create exactly what you order. Dazzle and delight your loved ones wherever they may be with a fresh flowers and gifts at www.1800flowers.com.
This USD gift card may not work in countries outside of United States.
You may need to check with 1-800-Flowers.com to determine where it can be redeemed.
Some of our most popular cards