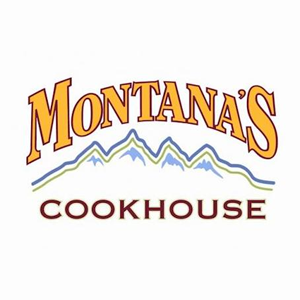 Montana's gift card
Electronic Gift Card (Email Delivery)
Available in Canada. At Montana's Cookhouse, they're all about BIG food and BIG fun. They are grill masters who respect the power of the open flame. They love their meat grilled to perfection and served sauced up!
This CAD gift card may not work in countries outside of Canada.
You may need to check with Montana's to determine where it can be redeemed.