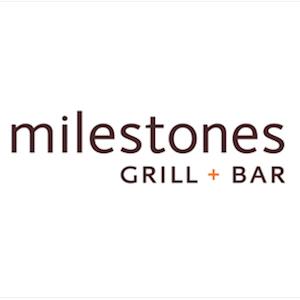 Milestones gift card
Electronic Gift Card (Email Delivery)
Available in Canada. Milestones has inspired food with a twist that has been created to pair with your life's milestones. Milestones features a global dinner menu with everything from seafood to steak, a specialty lunch, and an award winning brunch.
This CAD gift card may not work in countries outside of Canada.
You may need to check with Milestones to determine where it can be redeemed.