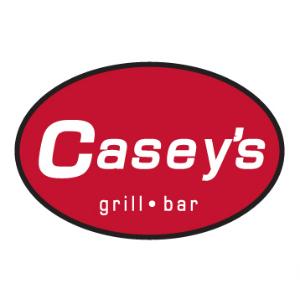 Casey's Grill and Bar gift card
Electronic Gift Card (Email Delivery)
At a Casey's restaurant, they encourage you to try something new, something unexpected that you normally wouldn't make at home, discover new flavours and share new experiences as you connect with friends and family over great food and drink.
This CAD gift card may not work in countries outside of Canada.
You may need to check with Casey's Grill and Bar to determine where it can be redeemed.