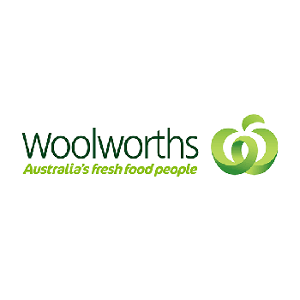 Woolworths gift card
Electronic Gift Card (Email Delivery)
When you give someone a Gift Card from Woolworths, you are giving them the Gift of choice… and every choice is theirs to make! Redeemable at participating stores across Australia and online, the WISH Gift Cards are a great Gift idea whatever the occasion and have a range of values to suit every budget. So next time you're looking for the perfect Gift look no further than a Gift Card from Woolworths. WISH Gift Card terms and conditions apply, visit www.everydaygiftcards.com.au.
This AUD gift card may not work in countries outside of Australia.
You may need to check with Woolworths to determine where it can be redeemed.